Ultracool dwarfs (UCDs) are the lowest-mass stars and brown dwarfs (effective temperatures < 3,000 K), with trillions of years for their lifetime, so they are excellent tracers for our Milky Way's formation history and evolution. Due to their intrinsic faintness and peak in near-infrared waveband, the majority of these objects found to date are in our immediate solar neighborhood.
My thesis work is mainly on measuring precise radial and rotational velocity of ultracool dwarfs (UCDs), using a Markov chain Monte Carlo forward-modeling technique, to model high-resolution spectroscopic data including the Keck NIRSPEC spectrometer (R~25,000-35,000) and SDSS/APOGEE (R~22,500) spectrometers, for a sample of size of ~1,000. Studying these two parameters enables us to study their population and individual kinematics, binaries, and rotations. The ultimate science goal is to understand their formation history and evolution through population kinematics, and therefore to examine and constrain the fundamental parameters at lowest-mass end including mass function, star formation history, and brown dwarf evolutionary models.
We also develope a modified data reduction pipeline from the NIRSPEC Data Reduction Pipeline (NSDRP) and a forward-modeling routine code. The foward-modeling tool has been used in multiple peer-reviewed publications, including Wilcomb et al. (2020) and Sahlmann et al. (2021).
As an international student from Taiwan, I got my B.S. in Physics at National Tsing Hua University (NTHU) in 2014 (and a member of NTHU's astronomy club) and started as a physics graduate student at UC San Diego from 2016. When I am free, I like to listen to classical, pop, R&B musics, to sing/karaoke, to brew coffee, and to play tennis.
Education:

Physics PhD student, UC San Diego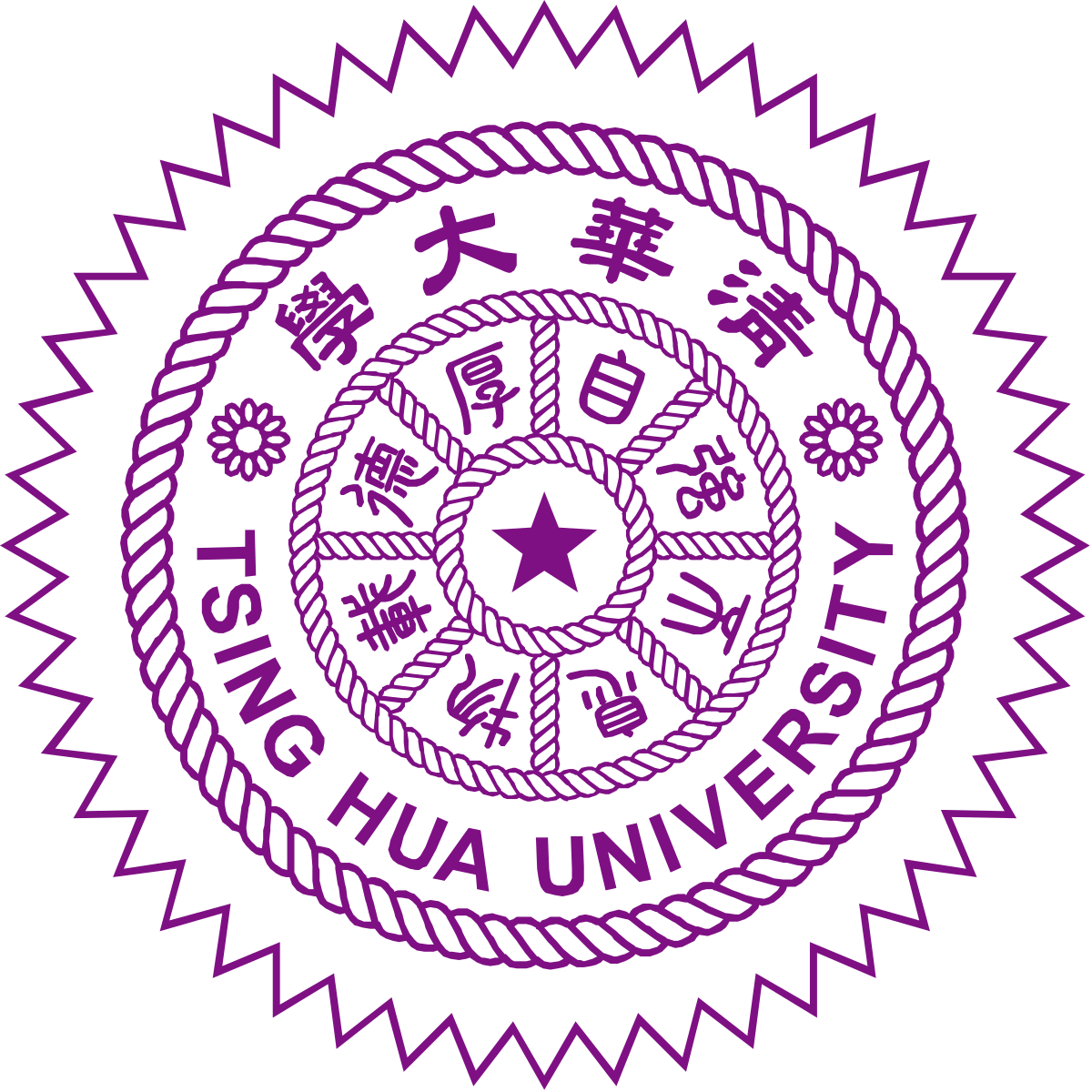 B.S. Physics, National Tsing Hua University, Taiwan
Research Interests:
lowest-mass stars and brown dwarfs, medium-/high-resolution spectroscopy, stellar kinematics, binaries, stellar rotations